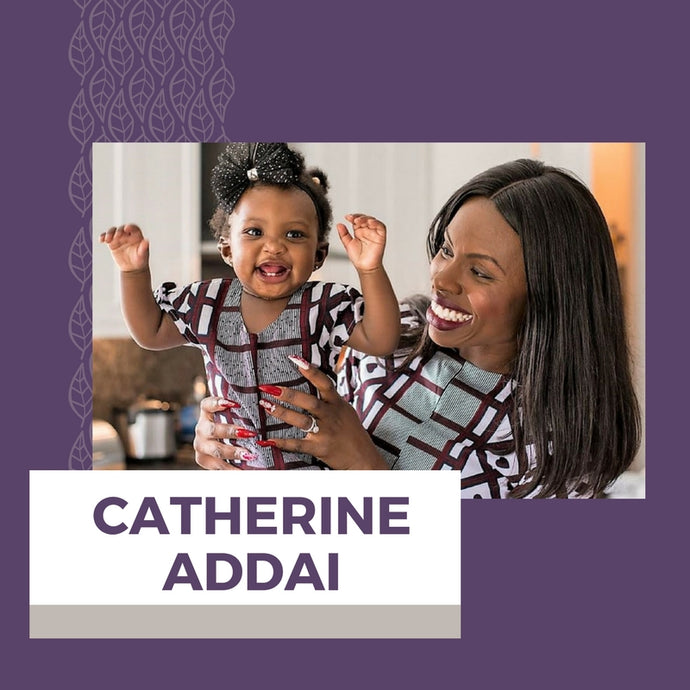 Kaela Kay is a clothing line that focuses on using printed fabrics to design modern, chic, contemporary pieces. Most of the fabric used in her designs is cotton printed fabric called Ankara and is sourced from West Africa.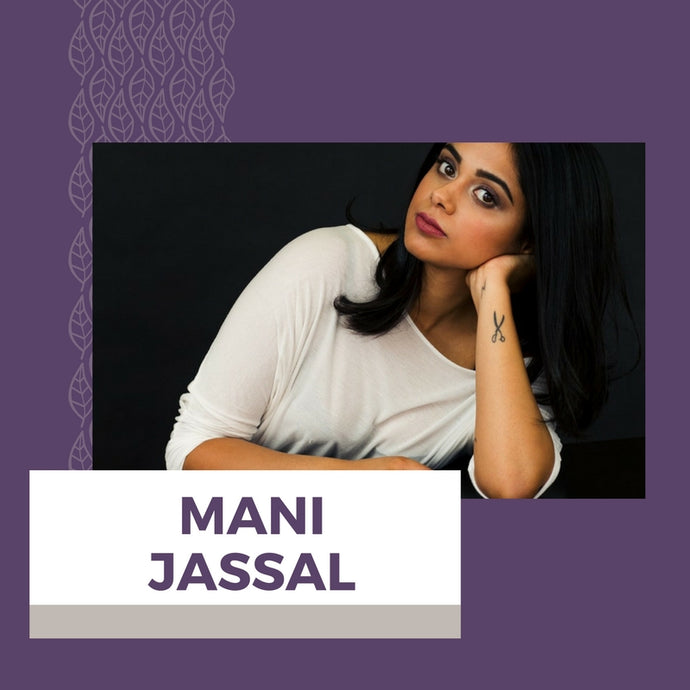 This week's feature is Mani Jassal, a Brampton, Ontario native who's designs is garnering attention from what the media refers to as "it" people. 
Update your wardrobe for Fall 2017, quickly and easily with these 7 tips.